Night for Health Students
09 Aug 2022
On Wednesday night we hosted a night for students who were studying in the health discipline.  It gave a chance for students, both local and on placement, to meet up with each other and get to know their fellow students.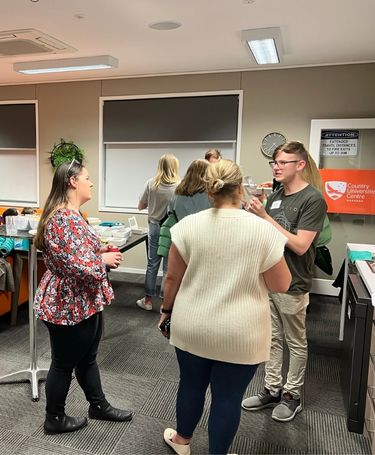 Everyone had a great time as they got to meet each other and discuss their experiences with each of their studies so far.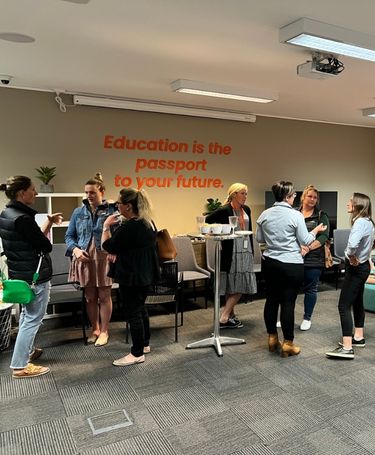 The students also got to talk with some of the Clinical Educators from Southern Queensland Rural Health. The educators were from various backgrounds such as dietitian, exercise physiologist and physiotherapist.
The CUC is looking to do more nights for other disciplines as well, so keep an eye out on our events calendar for your own discipline coming up in the future.