Learning Skills Advisor (LSA)

Learning Skills Advice Tailored To You

Glenys and Katherine are the LSA here at the CUC Maranoa. They are passionate about supporting students to achieve their learning goals whilst remaining in the Maranoa. They both look forward to meeting and working with all the students.

The LSA position is aimed at working with the students to help develop their academic skills, maintain their wellbeing, and continue to build the wonderful and inclusive learning community here at CUC Maranoa.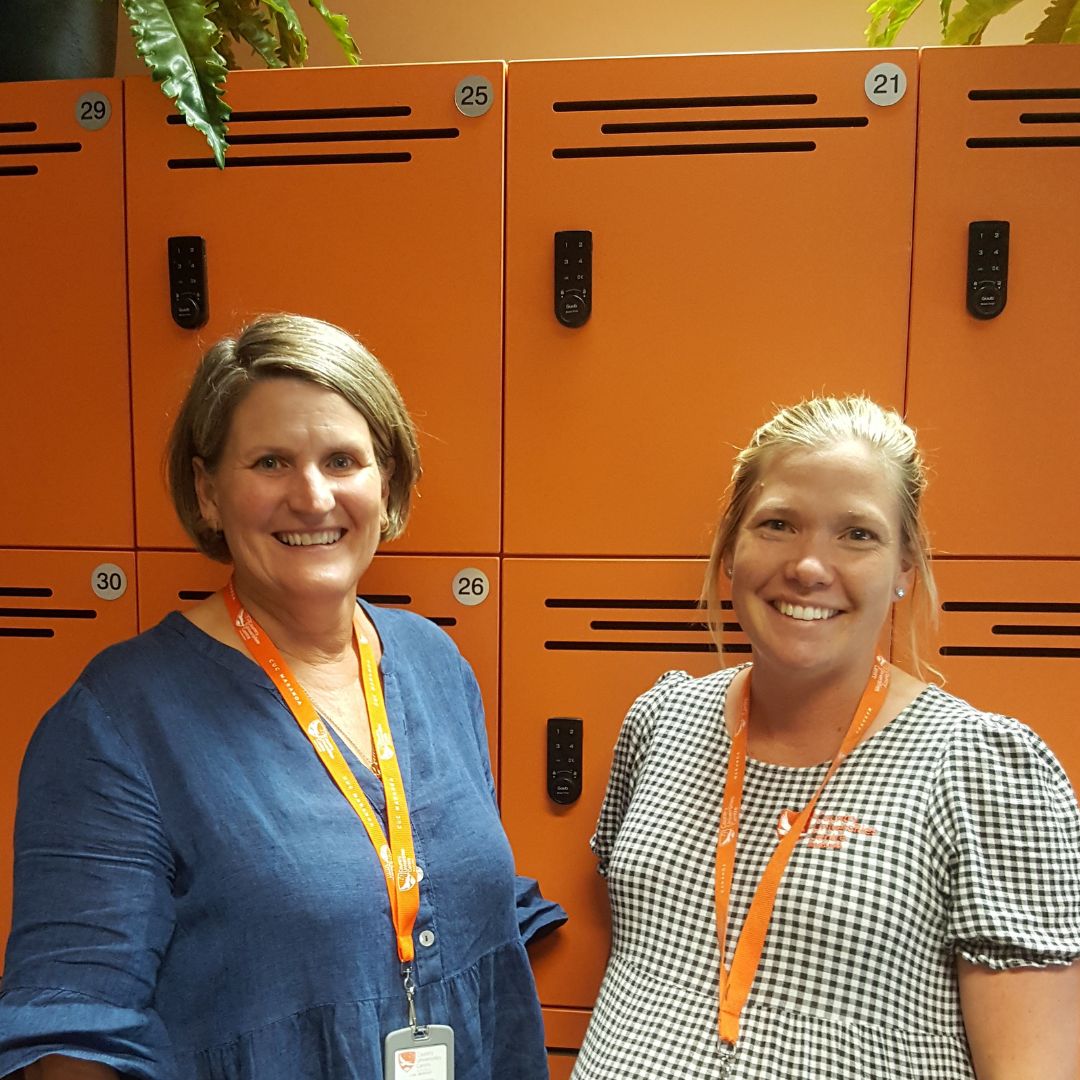 So, what does that mean?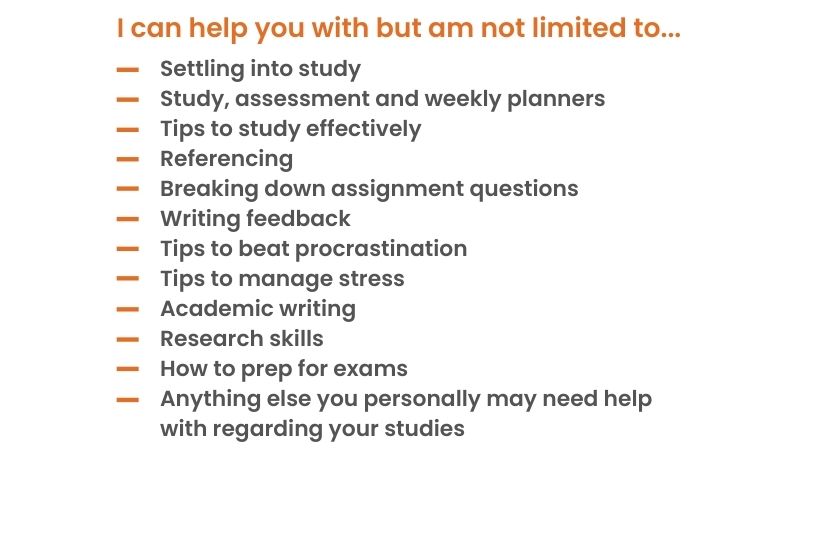 Please don't be afraid to ask for help
Email: CUCMaranoaLSA@cucmaranoa.edu.au
BOOK NOW – Individual Sessions
ADDRESS

57 Bungil St Roma Q 4455 (The Community Hub with entrance off George St PCYC Driveway)
WORK HOURS

5:00 am to 12:00 pm 7 days a week