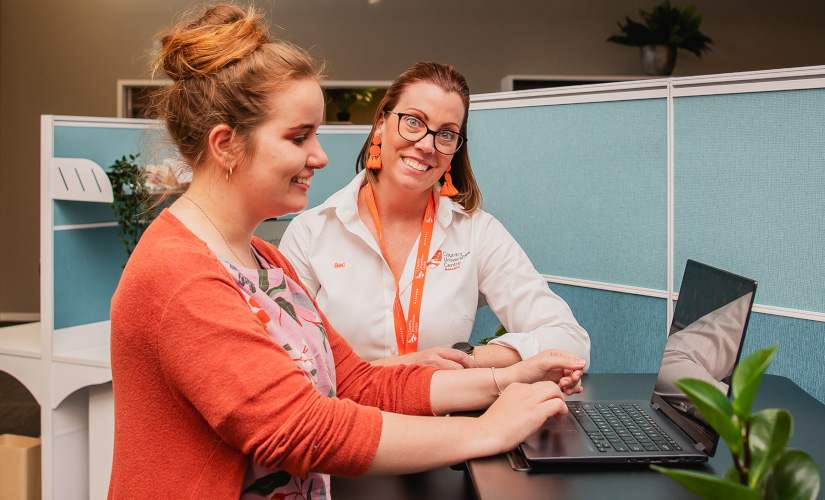 About Us
We are a dedicated learning and study space in Roma that has been designed for regional people by regional people. Our students have free access to high-speed Internet, modern technology, and general academic support all delivered here.
At CUC Maranoa we have a commitment to respecting and valuing student diversity, inclusion and wellbeing. By practising the principles of equity, diversity and inclusion we seek to create a vibrant and inclusive learning environment that allows ideas to flourish, people to be empowered and communities to grow.
Student Info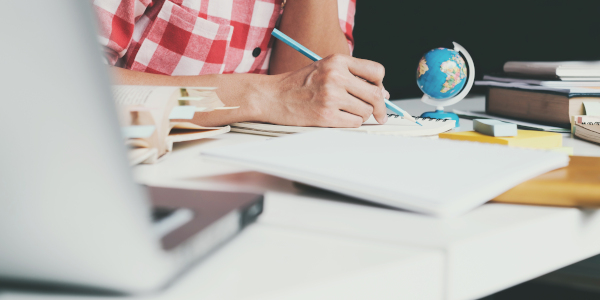 Student Services
We are focused on assisting our students to settle into study.
Learn more about us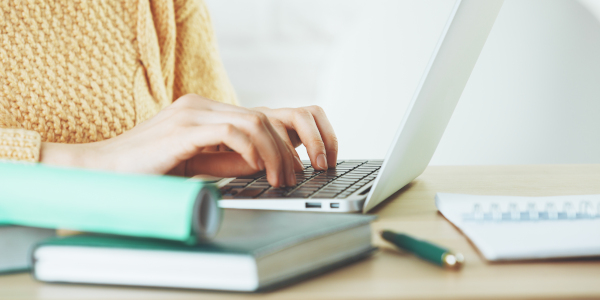 Wraparound Support
Figuring out what your uni expects of you can be hard.
How we support you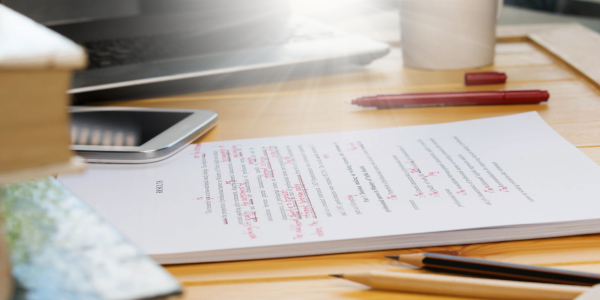 Our Learning Community
Make sure to take the time to meet our team.
Connect with us
Anyone who has never made a mistake has never tried anything new
ALBERT EINSTEIN
ADDRESS

57 Bungil St Roma Q 4455 (The Community Hub with entrance off George St PCYC Driveway)
WORK HOURS

5:00 am to 12:00 pm 7 days a week