Mindfulness Workshop
08 Aug 2022
On Tuesday 2nd August the CUC students were invited to attended a virtual mindfulness class hosted online by Emma Adnams from "The Wellness Workshops".
The workshop brought simple, but effective techniques that deliver the benefits of a clearer mind, improved mood regulation and enhanced ability to manage stress.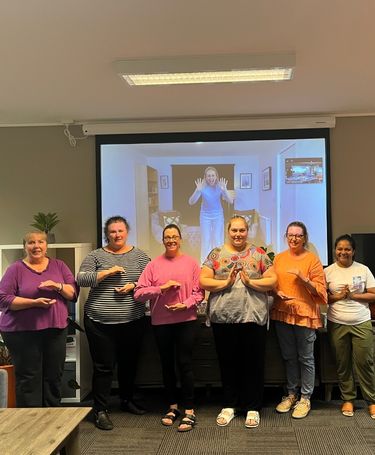 The art of Qigong was a new concept for all of the participants, but one we can implement into our daily lives in moments of stress!